We're stoked to announce that we've been awarded Best Creative, Digital & Innovation Business 2023 at the Kent Business Awards 2023.
We're so proud to be recognised as a leader in our category, and an important part of the thriving Kent business community.
We celebrated (minus our lovely Luci) at the Kent Business Awards Last week, with a host of other fantastic Kent businesses. It was a brilliant celebration of the diversity and range of small businesses in Kent, and great to meet so many like-minded and ambitious people.

Congratulations to all the other nominated businesses in this category: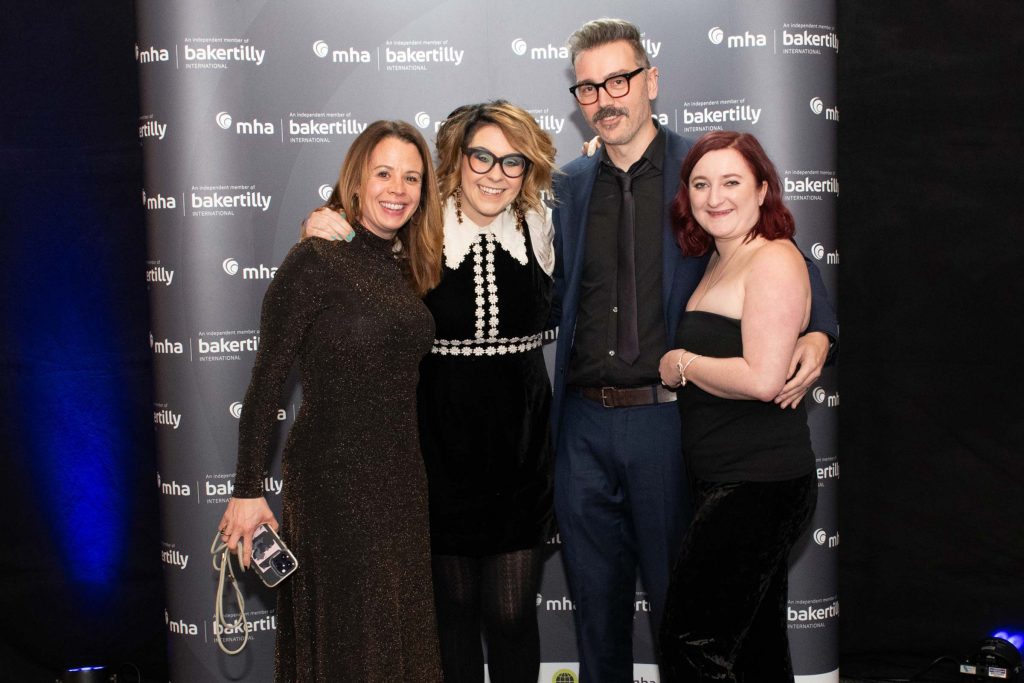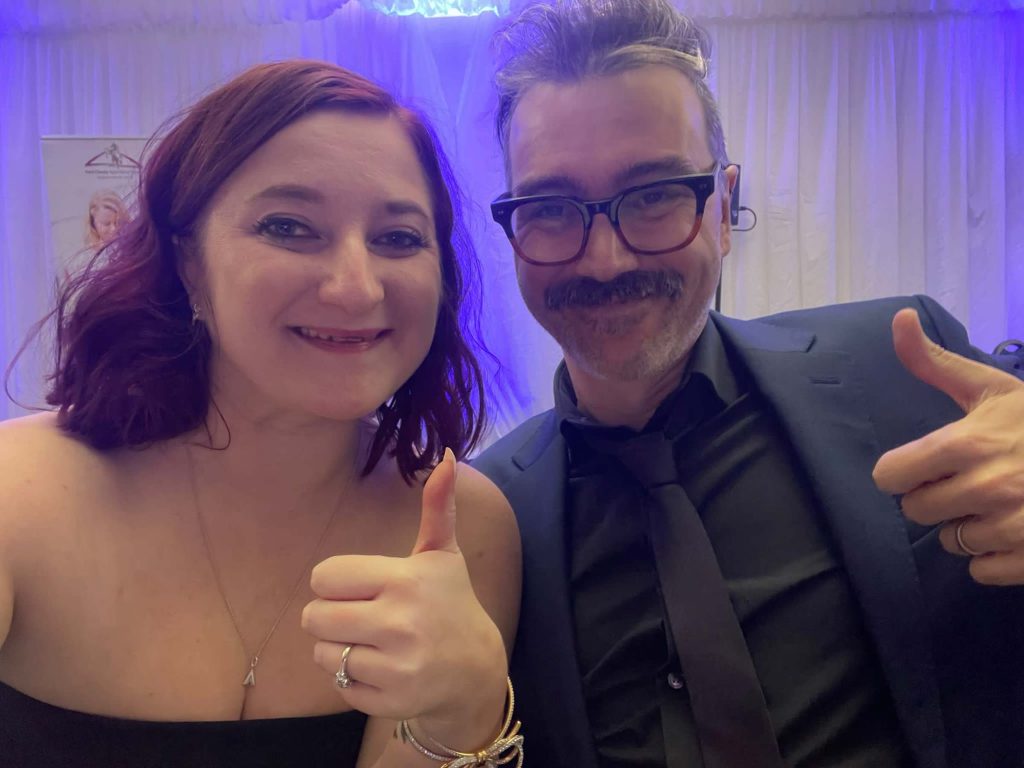 Here's a sneak peek into our award-winning submission, and what makes Eggu so special:
Demonstrating expertise in digital and creative technologies
Digital and creative is what we do. Eggu has demonstrated exceptional expertise in digital and creative technologies, which has been recognised with the awards we've won throughout 2023.
Our digital design and development team is continuously evolving our skills, enabling us to create engaging and effective digital learning courses. Two members of our team are even currently undertaking Diplomas in Digital Design to help take our skills to the next level.
Our ability to highly customise rapid development tools (such as Adapt) means that we can offer a high-quality, creative and bespoke digital learning courses, for organisations and charities with a more limited budget.
Technical excellence and commercial success
Our commitment to technical excellence and innovation has translated into commercial success. By consistently delivering high-quality digital learning solutions that cater to diverse client needs, we have achieved positive sales growth, improved our market share, and increased profits year over year.
We've been delivering digital learning solutions for more than 20 years, and built our business on referrals and repeat clients, which speaks for itself.
Impactful client projects with a wider reach
Whether it's helping pivot on a knifepoint (like our Ambulance Service clients faced
during the Covid Pandemic), bringing about cultural change and ending sexism in schools, or educating entire generations about sexual health and consent; we never shy away from an important topic, no matter how taboo.
Our work is empowering, liberating and relevant.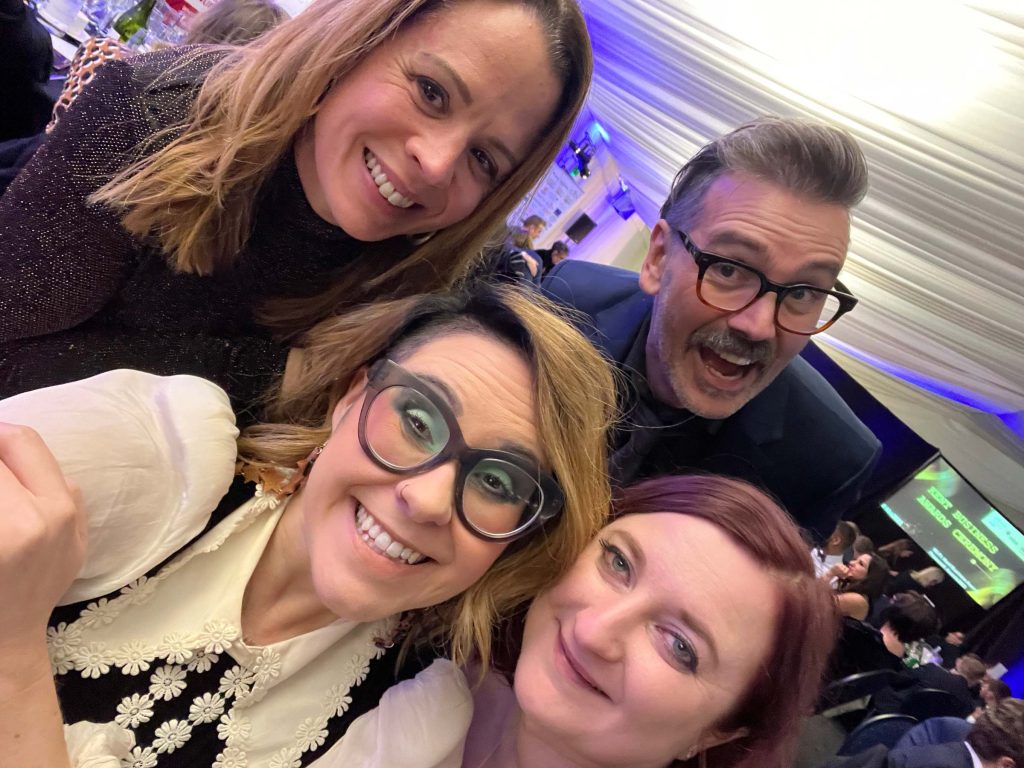 Here are just two examples of our impact:
Brook
Our Brook Learn platform hosts a range of online training courses, resources, animations and videos for teachers to support the delivery of effective relationships and sex education (RSE) in schools.
Year on year, we have seen a consistent increase in engagement with Brook Learn. Today, we now have over 32,000 users registered, and the rate of growth continues to rise.
Now Brook can easily track user activity data, which demonstrates an increase in user knowledge and confidence after completing Brook digital learning, with the majority of users ranking the online training as easy to access, useful, relevant, engaging and well-structured.
Brook Learn has not only helped to build brand awareness but has introduced the charity to whole new markets, with users in almost all local authority areas in the UK.
Furthermore, it has unlocked the opportunity to develop paid for content and market new education products to a growing list of subscribers. The latest figures for 2021-22 show that 36% of income at in education Brook has come from digital products developed with Eggu.
UK Feminista
Our work with UK Feminista was to create a series of bite-sized modules around how to challenge sexism in schools. This is a real issue for every school in every community. Sexual harassment, sexist language and gender stereotyping are commonplace in school settings, yet teachers report feeling unsupported and ill-equipped to respond. To date, the resource has had over 12,000 registered users with overwhelmingly positive feedback.
92% Found the training useful
91% Feel more confident about how to tackle sexism in the classroom
89% Would recommend this training to others
Want to find out more about our ground-breaking work? Why not check out out our egg-cellent portfolio?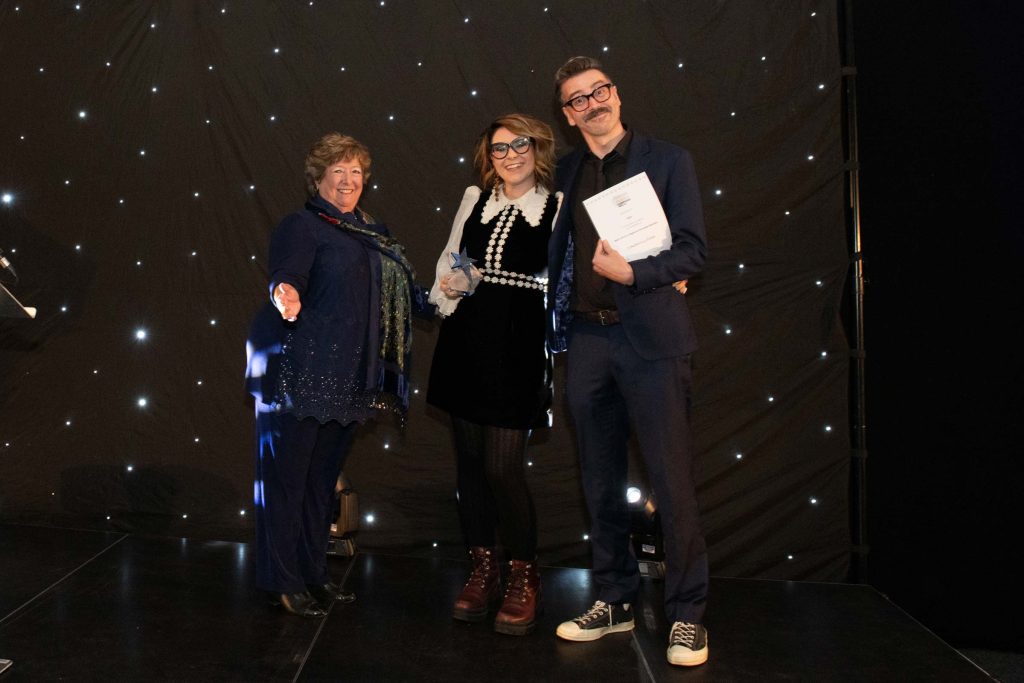 Eggu is ready to push the boundaries, and create change
Let's get cracking.