Through early identification and management, the NHS Health Check programme aims to raise awareness of dementia, as well as aiming to prevent:
Heart disease
Type 2 diabetes
Kidney disease
Stroke
Mortality statistics from COVID-19 identified increased risks for individuals with diabetes, hypertensive diseases, chronic kidney disease and dementia, particularly in the higher age bracket. Therefore, the NHS Health Checks service is more relevant than ever in its role to identify these risk factors, address health inequalities and prevent long term conditions.

What is
Health Check Mentor?
In partnership with Karen Davies, Inspire4Change (Vascular and Diabetes Nurse Specialist), Eggu has been delivering effective online training for 18 local authorities, and almost 2000 users, providing NHS Health Checks for the past 8 years.
Updated annually, this fully mobile responsive experience, means you can access the digital learning via desktop, tablet or mobile, any time that works best for you.
The elearning course explores the risks and causes of cardiovascular disease, how to perform an NHS Health Check and confidently calculate and communicate risk. It's packed full of interactive activities, useful resources and helpful demonstration videos showing how to best deliver an NHS Health Check.
How is Health Check Mentor delivered?
Health Check Mentor is broken down into bitesize modules, so you can complete the course at your own pace and then dip back in at any time to refresh your memory or check any specific information without having to search the full course.
Module 1: What is NHS Health Check all about?
An introduction to NHS Health Checks; the aims and eligibility criteria, the latest best practice guidance and your role and responsibilities.
Module 2: Conditions Covered in an NHS Health Check
An overview of the cardiovascular conditions covered in an NHS Health Check; their causes, risk factors and effects.
Module 3: Conducting an NHS Health Check
Explore the key stages of an NHS Health Check; how each is performed, how best to analyse the results and helpful advice to share with your clients.
Module 4: Calculating and Communicating Risk in an NHS Health Check
Understand and practise using the risk calculator to estimate a client's cardiovascular risk, knowing when and where to refer, and how to discuss risk within a motivational conversation.
How to access Health Check Mentor
There are two options to accessing the digital learning:
1. Shared Health Check Mentor Service
For a cost-effective annual subscription fee for your local authority or county (based on the number of GP Practices within your area), we provide the following:
Hosting and management
Ongoing course updates
Technical user Helpdesk
Scheduled user activity reports
Set up can be achieved quickly, within a few days. Users in your area can then sign up to the course using a unique enrolment key for your local authority area. Their activity will be reported on to your administrators via a monthly emailed report.
2. Dedicated Health Check Mentor Learning Platform
For a tailored, customised version of Health Check Mentor, with local information and the option to expand your portfolio of courseware, Eggu can develop bespoke packages on a dedicated platform. This is a slightly more costly solution, but it allows your local authority to both provide and collate customised data specific to your training and tracking requirements.
Get in touch for a 14-day trial and to find out more about the Health Check Mentor service.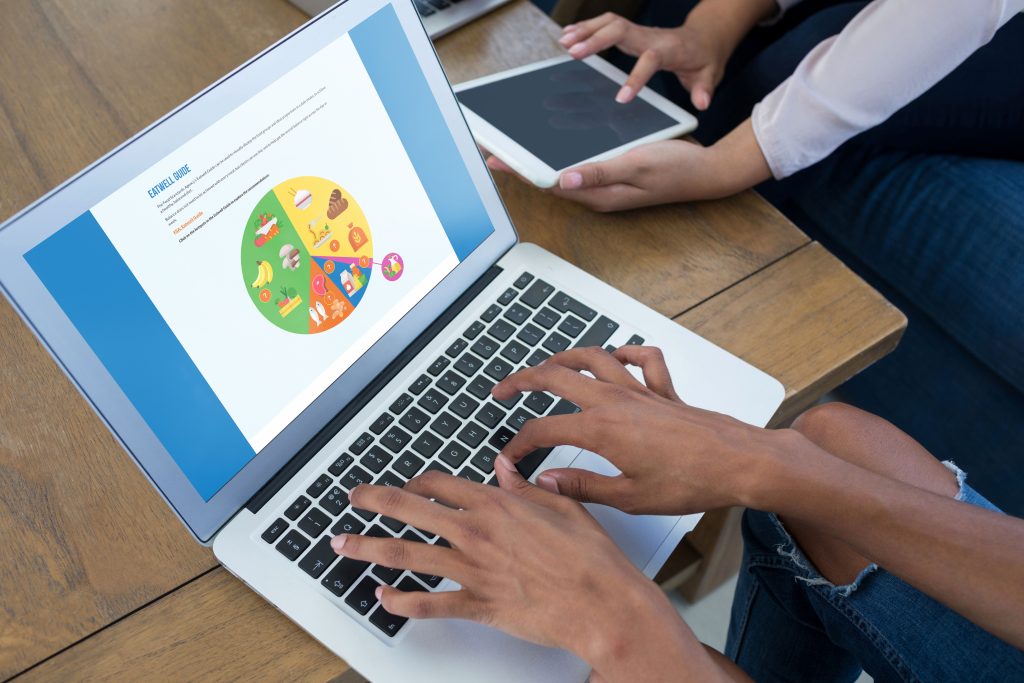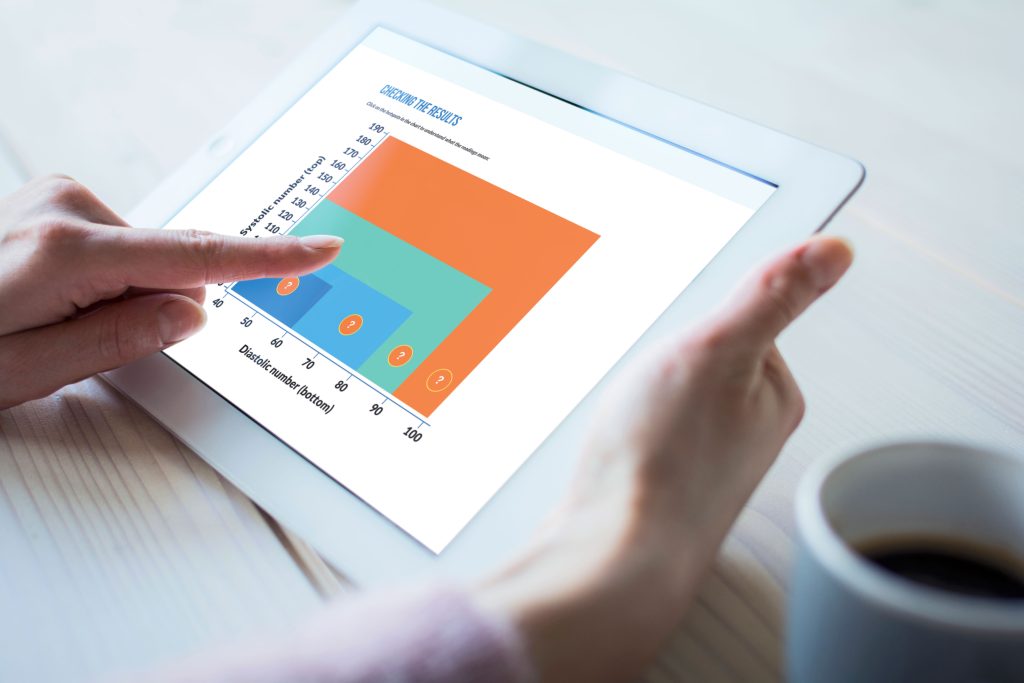 Get in touch for a 14-day trial and to find out more about the Health Check Mentor service.
Get in touch